CLICK HERE FOR WEIGHT ROOM/FITNESS CENTER INFO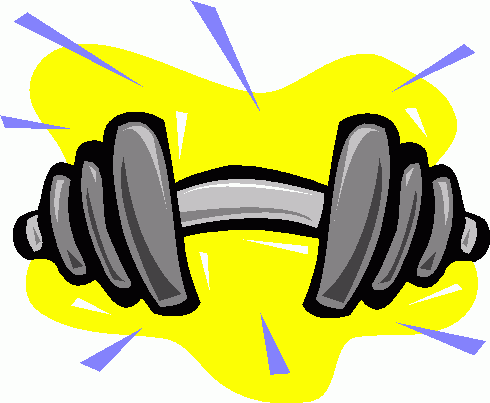 FEES FOR WEIGHT ROOM MEMBERSHIPS:
3 MONTHS-$30.00
6 MONTHS-$60.00
12 MONTHS-$120.O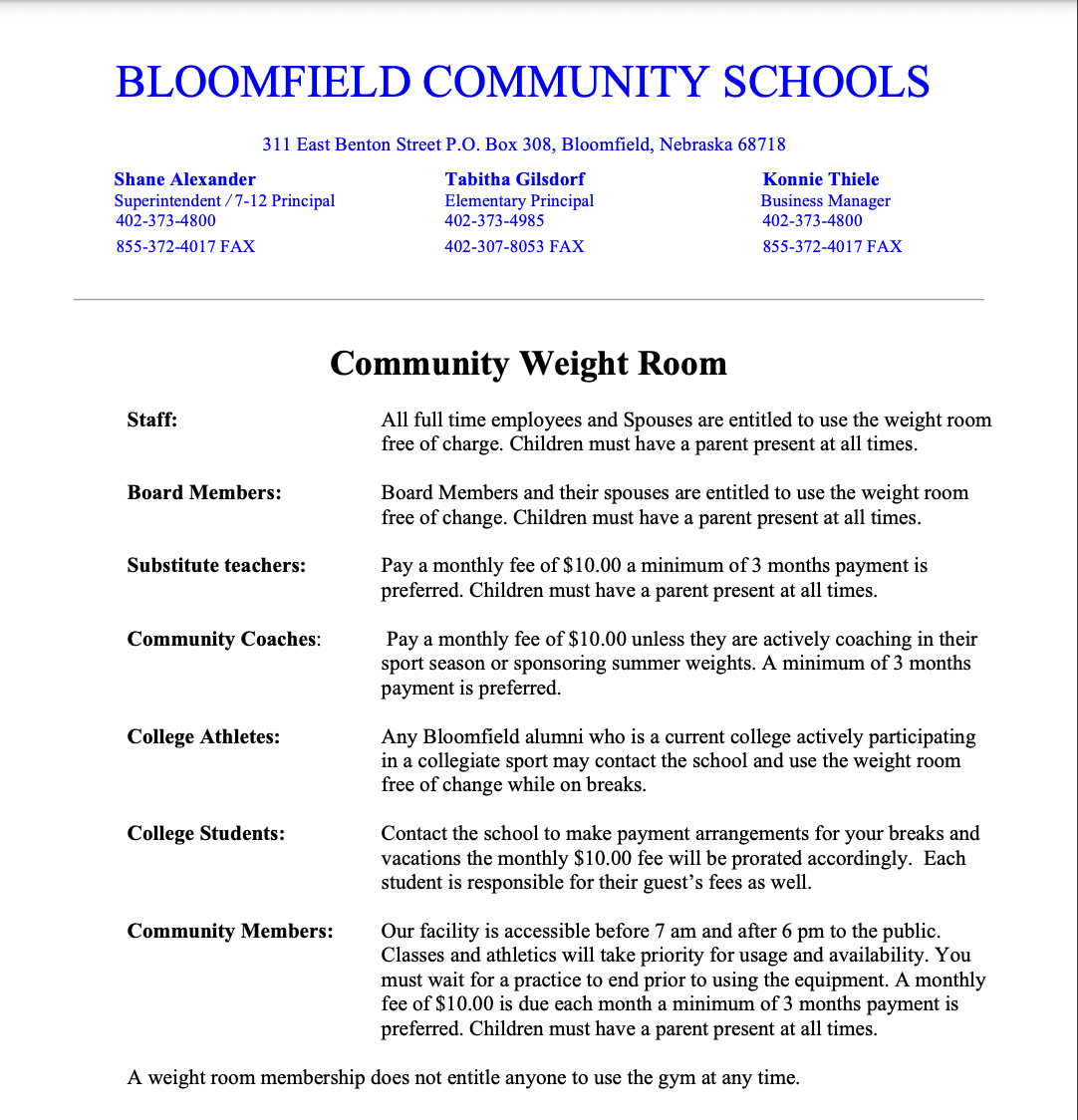 FITNESS CENTER MEMBERSHIP CONTRACT
Here is a sample contract for our fitness center. Please contact the high school at 402-373-4800 to get started!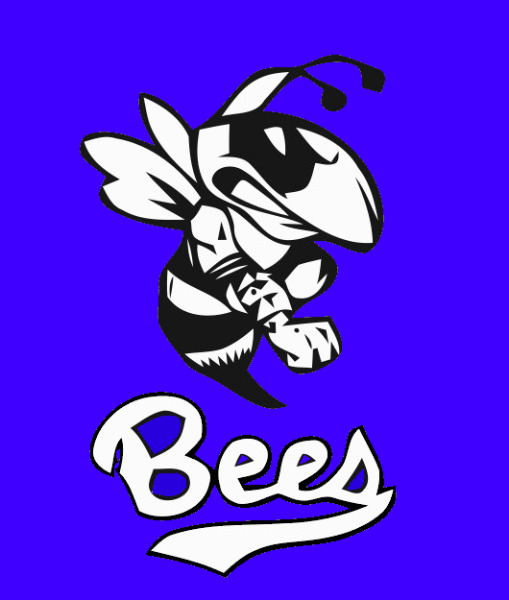 Bloomfield Community Fitness Center
Membership Contract
Congratulations on your Fitness Center Membership!
Your membership entitles you access to the Bloomfield Community Fitness Center.
Single: 3 mon/$60.00 Couple: 3 mon/$90.00
6 mon/$120.00 6 mon/$180.00
12 mon/$220.00 12 mon/$360.00
Hours of Operation:
Saturday and Sunday access is on demand via card swipe entry.
Monday through Friday access is as follows:
-Morning use must end prior to 6:30 am
-Evening use is 5:30 pm to 9:30 pm
If you access the building with your membership card, YOU are responsible for securing the building when leaving. This membership entitles access to the weight room—use of any other part of the facility is prohibited and may result in loss of membership. The guidelines listed below provide additional guidance in the proper use and care of this facility.
GUIDELINES:
Sign in before exercising and sign out when finished.
Check with your doctor before using this facility if there is any question of physical health problems that may be complicated by exercise.
Become knowledgeable about safety and correct use of equipment before exercising.
No food or drink (with the exception of water) in the weight room area.
No children under 12 (7th grade) are allowed to use the fitness equipment.
Be courteous. Limit yourself to no longer that 30 minutes on one piece of equipment.
Rack weights and wipe down pads on equipment when finished.
Report any problems with facilities and equipment.
Secure the building if you use it beyond the free public access hours.
You may be held responsible for any damage resulting from intentional misuse of the facility or equipment or failure to properly secure the facility.
Remember that your single membership entitles only YOU (single membership). Abuse of this will result in expulsion from the facility, and cancellation of the membership with no refund.
NO ACCESS TO THE STAGE OR LOCKER ROOMS IS ALLOWED! Use the restrooms located next to the FFA room.
I understand there are certain health risks associated with exercise. Therefore, I agree to assume the responsibility for any injury or health problems that may develop as a result of exercise.
I also agree to assist in enforcing the above rules to ensure a safe and well-maintained fitness center. I understand that failure to follow these rules may result in the loss of membership and privilege to the facility.
Bloomfield Community Schools reserves the right to schedule activities and/or close the facility. Scheduled activities take precedent over individual community access.
_______________________________________________________
Member Signature/Date